Connecting Equal Intents and Minds
---
Kanflooens is a bespoke consulting firm -- helping businesses to design, manage, and execute for solutions, for outcomes and for excellence
Leveraging the lenses from seasoned, experienced & global energy and technology executives and the distinctive capability & connections they lend, we help to establish a solid business strategy as well as a robust, profitable pathway for your Company.
When you hire Kanflooens, you will work directly with Founding Partner, Ngozi Onyejekwe. With a career in Human Resources & Program Management, that spans exclusive & executive client support; performance management & excellence; senior executive & talent development; shared services set-up; and public engagement & communications, Mrs. Onyejekwe uses her professional connections and experience to help clients find solutions that meet their corporate goals.

Mrs. Onyejekwe has post-graduate degrees in Public Administration (MPA) and Business Administration (MBA) from the Bauer College of Business, University of Houston. She has lived in multiple countries, across continents over the last 20 years and is currently based in Houston, Texas, USA.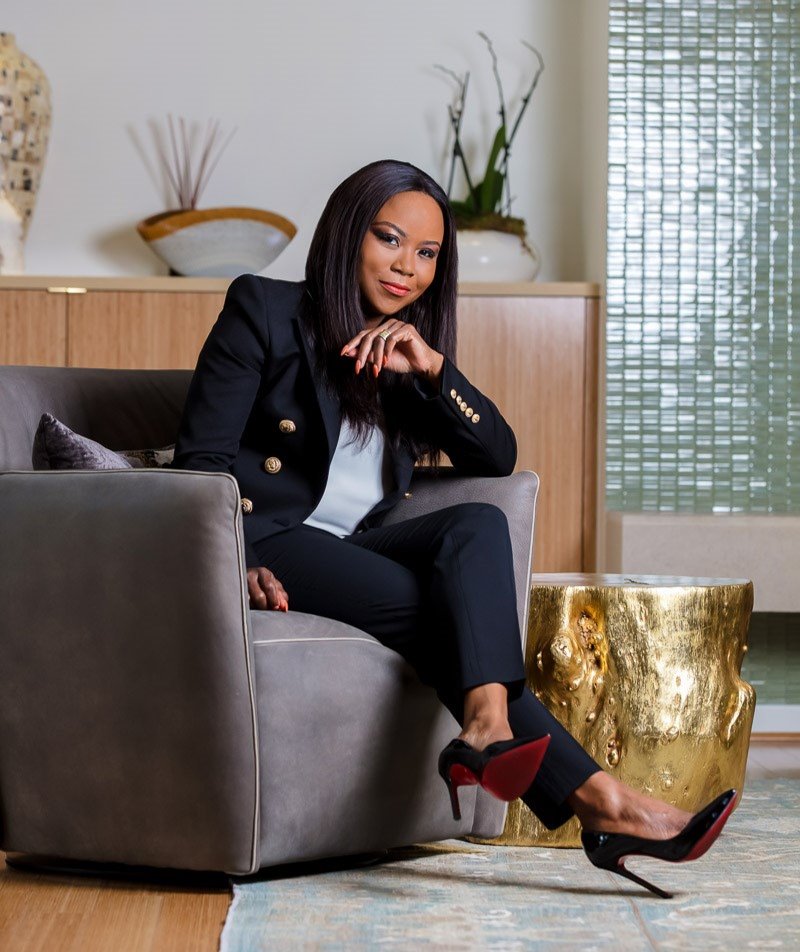 Thank you for your interest. We look forward to hearing from you soon.
Phone
(833) 526-3566
Email
hello@kanflooens.com
Let's Discuss a Plan for Business Success
Inaugural U.S. Africa Energy Forum 2021